With a passionate and loving approach to hemp, our team is dedicated to making quality natural products that help the planet and humanity.
We started KANNALITE in 2019, specializing in sourcing and producing premium quality, small-batch, hemp flowers in collaboration with organic farmers in Greece, but we are actively involved in the cannabis sector as activists and producers since 2005.
Our mission is to help people feel better every day and to leave the world a better place than we found it. Our hemp flowers provide the perfect soothing and calming effects, without the overwhelming high.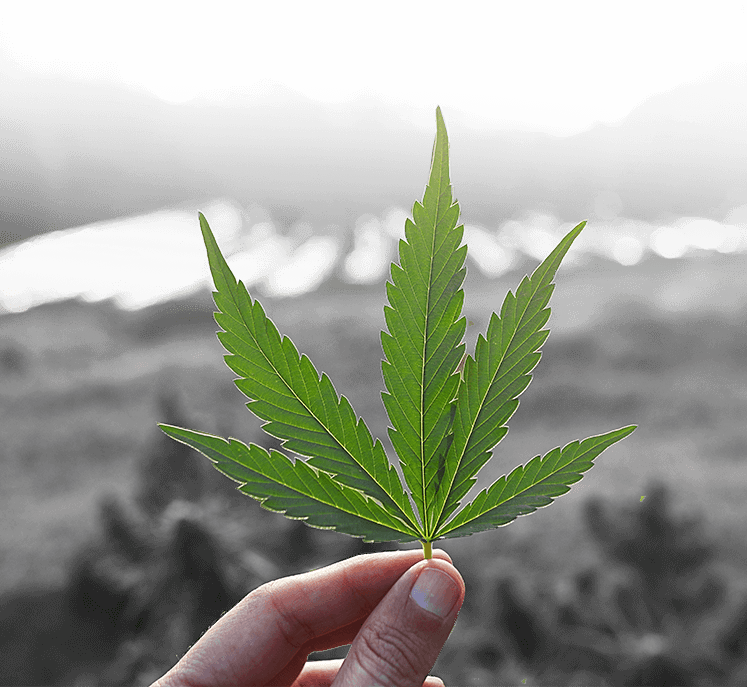 We gladly adhere to 100% organic, regenerative and sustainable farming methods along with our collaborating farms. Our hemp plants are exclusively grown with no pesticides, additives, or synthetics. They are hand-picked, naturally-dried, hand-trimmed, slowly cured and carefully stored before they are carefully selected one-by-one to serve as KANNALITE products.
KannaLite
Only natural full-spectrum hemp products provide real relief. Our hemp products contain high levels of naturally occurring cannabinoids & terpenes, providing the ultimate entourage effect and the best experience. All KANNALITE hemp products are compliant with the Greek and European legislation and under 0.2% THC.